---
---




3M Speedglas G5-02 – Your World Is Curved, Not Flat!!
Presenting the world's first ever curved auto-darkening filter, established with the brand new Speedglas G5-02 welding helmet. The ADF follows the curved shape of wearer's head and thus is more in line with the range of the peripheral vision. The wider a flat filter gets, the wider the helmet must then become. 3M's solution to this problem allows a much slimmer and comfortable profile helmet.
(The G5-02 welding helmet includes: cleaning wipe, storage bag and manual & spare parts list.)
Natural Colour Technology
Fantastic clarity before with the new 2.5 light state, and during the weld, with 3M Speedglas Natural Colour Technology. Colours appear brighter and realistic in both light and dark states. And a more realistic view enables better control over your arc.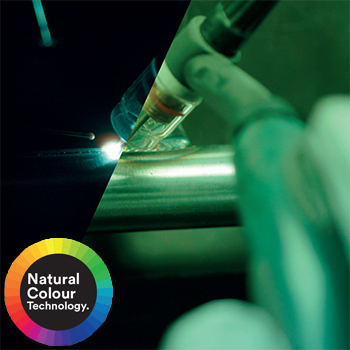 ---
Curved Glass Technology
The glass used in the G5-02 filter is extremely flexible, and yet certified using the same standardised impact resistance tests that are used for traditional flat filters. The filter and protection plate successfully meet EN 166:F and EN 175:F standards, this means resistance to high speed particles at up to 45m/s.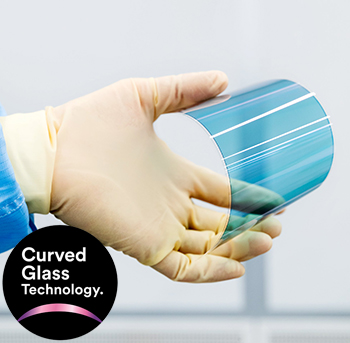 ---
3M Connected Equipment App
Opt-in by pairing your smartphone to the G5-02 auto darkening lens with the 3M Connected Equipment App. With this app, the operator can program up to ten memory modes such as dark shades and sensitivity straight from a smartphone. Other features include recording maintenance log and instant access to user manuals and parts lists.
---